Fantastic news for our children's list: A Giraffe's Heart Is Unbelievably Large has been sold to Poland, where it will be published by Dwie Siostry, a highly acclaimed Warsaw-based publishing house specialised in high-quality children's literature.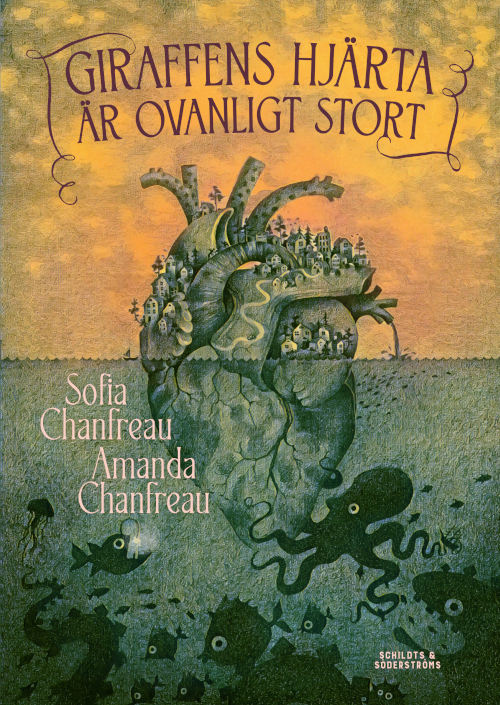 This is the 14th foreign sale for the title: this stunning story by Amanda & Sofia Chanfreau, where magical realism meets the quest after one's own origins has been enchanting publishers all over the world since its release and, on top of having sold over 10.000 copies in Finland, it has also won the most important literary award in the country, the Finlandia Junior Prize, in 2022 and is currently nominated for the Nordic Council Children's and Young People's Literature Prize.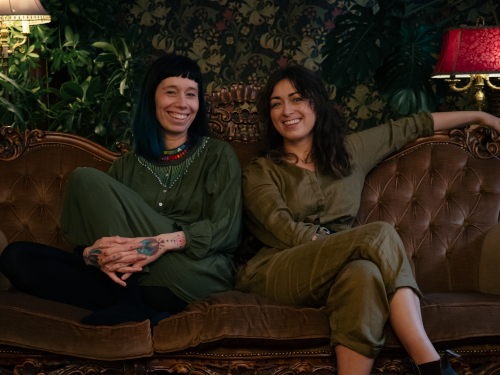 This illustrated novel for middle grade readers is a tale of longing to be part of a family, to find one's place in the world, and to be loved as one is.
Whenever ten-year-old Vega, who has always lived with her father, tries to ask about her mother, the only answer she gets is mysteries. Once a not-so-nice girlfriend starts dating her father, and Vega gets an unexpected pen pal, she decides to set out on an adventure to find out more about her mother. The book is a superb read for a child alone or for parents and children together.
In Finland, the Chanfreau sisters are also published by Schildts & Söderströms.
Warm congratulations to the authors, and don't miss out on this wonderful title!