Exciting news for the Finnish adult fiction: Dutch publisher Meulenhoff has just acquired the rights to Ann-Christin Antell's well-loved Cotton Mill Trilogy.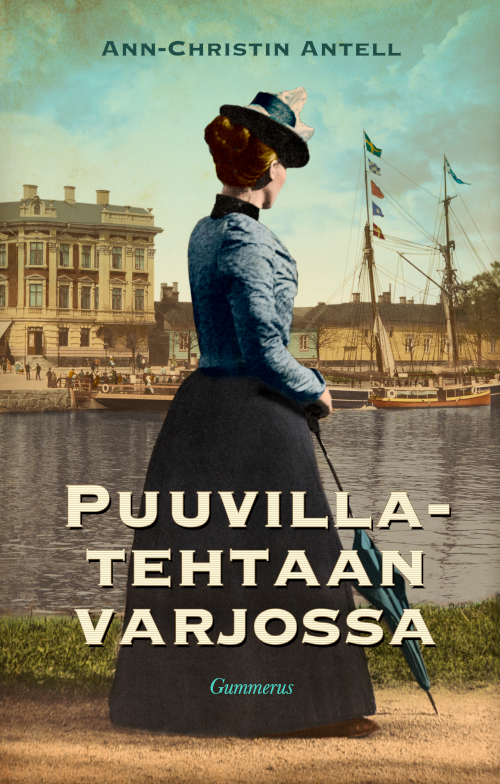 Meulenhoff is a leading international Dutch publisher of modern Dutch and translated novels, literary non-fiction, books on art and science, autobiographies, philosophy, journalism and poetry., with a long tradition of bringing high-quality and inspiring books to the Dutch-speaking audience.
The Cotton Mill Trilogy, a historical romance series about three generations of strong women and the family business of the cotton mill, takes readers on a journey through time, starting in the late 19th century and landing in the Roaring 20s.
The trilogy has already sold over 114,000 copies and its third instalment, published in February 2023, rose to the top ten bestseller list in just 5 days. 
This is the 5th foreign rights' sale for the trilogy, with rights previously sold to France, Sweden, Iceland and Denmark.
Get a glimpse into the trilogy by listening to the dedicated episode, TIMES, of our podcast Literature from Finland.
In Finland, Antell is published by Gummerus.
Warm congratulations to the author!