Some amazing news to share just before the end of the year: a living legend and a crucial figure in the canon of feminist literature from Finland, Märta Tikkanen, will now have a new publisher in France, as Cambourakis acquires the rights to republish three classics by the author: Manrape (1975); The Love Story of the Century (1978); and The Great Chaser (1989).
Founded in 2006, Éditions Cambourakis has a small, yet diverse and eclectic list of titles varying from translated literary fiction to graphic novels and children's books. Tikkanen's work will be published in Cambourakis's paperback collection of contemporary classics, alongside with important feminine voices such as Sigrid Undset, Grazia Deledda, Edna Ferber and many more.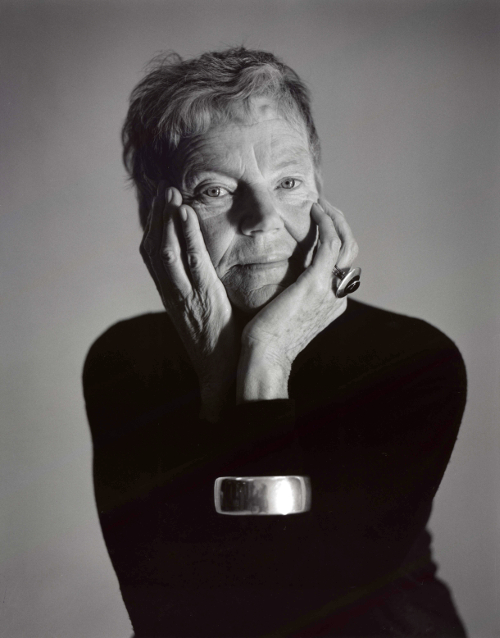 Märta Tikkanen (b. 1935) is a Finland-Swedish journalist, writer, and teacher. In her broad output, she has critically dealt with gender roles and the shackles that bind women, as well as women's liberation and the longing to realize oneself. With Manrape, she became a central figure in the Nordic women's movement.
Tikkanen's work has been translated into over 20 languages. In 2020, The Love Story of the Century was published in the English world, by the independent publisher Deep Vellum.
Over her career, Tikkanen has been awarded various prestigious prizes, including the Nordic Women's Alternative Literature Prize in 1979, the Swedish Academy's Finland Prize in 2002 and Finland's State Literary Prize in 2011.