Author Kari Hotakainen recently has been having it swell: only recently, we announced that his novel Story from 2020, had been sold to Bulgaria. Now, two more titles are travelling to Hungary.
Polar, who has for years now been a dedicated publisher of some of the most literary titles from Finland, acquired the Hungarian rights to Hotakainen's older novel Lifeline (2015).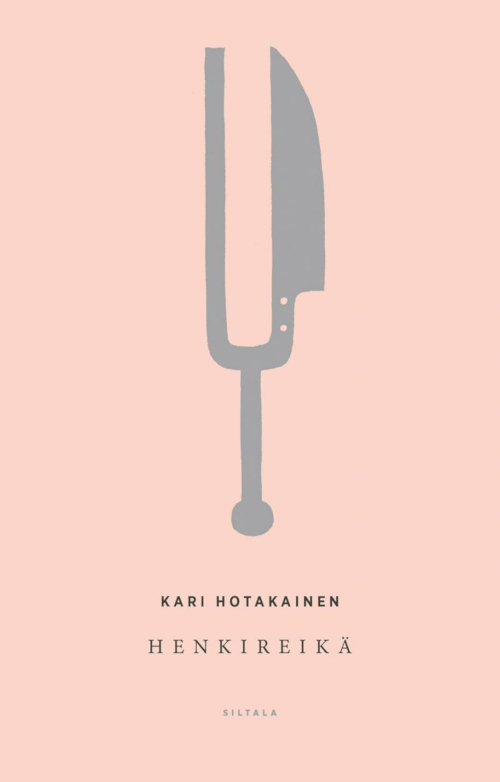 In Lifeline, the solitary, unnamed Detective Superintendent sings in a choir to escape the crushing weight of his work. In the choir, however, are also the Verger and the Hairdresser. As they are spilling out their ordinary and extraordinary troubles to the Superintendent, he is unable to avoid becoming involved.
The novel gives a voice and a chance to act to those who usually are deprived of it. It is filled with raw emotions: fury, love and hate. All of it boils down to one question: can there be a return back to normal, if those who have always put others before themselves cross the line?
In turn, the Hungarian rights for Hotakainen's newest and bestselling work, novel The Disciple (2022), was acquired by Typotex.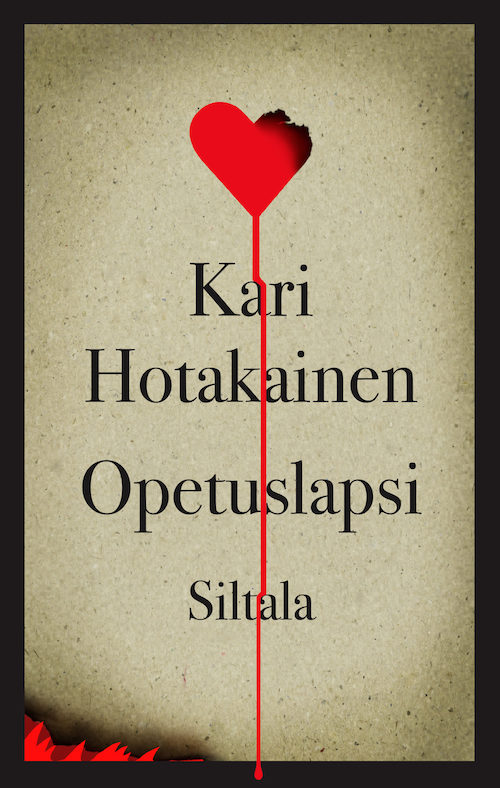 The Disciple is a ferocious novel about social exclusion, revenge, and the search for connection. It runs on a thriller's revs, the pulse of the main protagonist Maria's heart. Over the course of the three days, Maria settles accounts in a way that forces the reader to think about the meaning of life, the problems inherent in a middle-class lifestyle, and the part we play as individuals on the final precipice of an era.
The book made it to #2 on the bestseller list in just one week after publication, and has gathered raving reviews.
"The rhetorical blades of Disciple strike with precision, and a dark, laconic humor sustains the work."
– Helsingin Sanomat newspaper
Even though the decision to sell two titles of the same author to different publishers in the same country might seem strange to some, both publishers agreed that, due to their different profiles, each will be able to provide the best home for the exact title of Hotakainen that each has chosen.