More wonderful news for our queen of historical fiction, Anneli Kanto, the author of the last year's sensation The Rat Saint: in the end of May, she was awarded the prestigious Väinö Linna Prize for her lifelong achievements as an author and scriptwriter.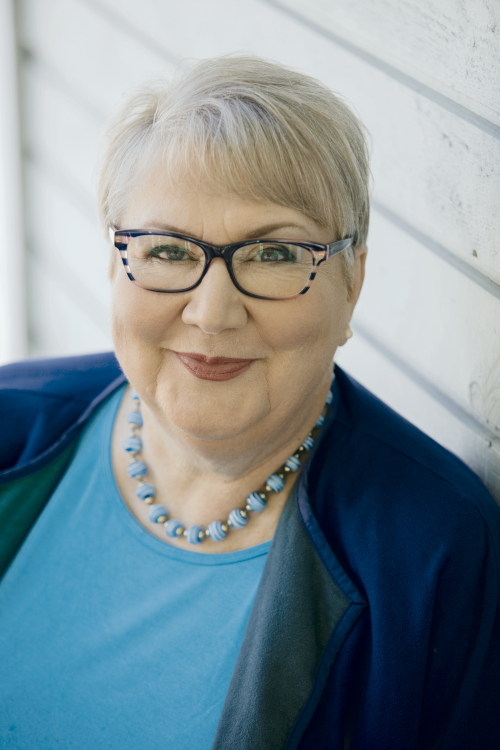 During her career spanning over 15 years, Kanto has written numerous lauded historical novels, as well as children's books, plays, short stories and TV scripts.
As the award committee has stated, especially Kanto's novels are "all masterful historical depictions" and her books are always defined by the "proper plot and exhilaratingly rich language".
Kanto especially rose to national fame last year, with her novel The Rat Saint, which has sold close to 20,000 copies in Finland and has recently been awarded the Blogistania Finlandia Prize and honoured with the Thank You for the Book Prize.
The Väinö Linna Prize is awarded by the City of Tampere. It is given on irregular basis for the achievements in fiction writing. The award sum is 10,000 euros.
Congratulations to the author!