A proud torch-bearer of introducing the Finnish literature grands to the wider world, HLA is always thrilled to announce its backlist successes.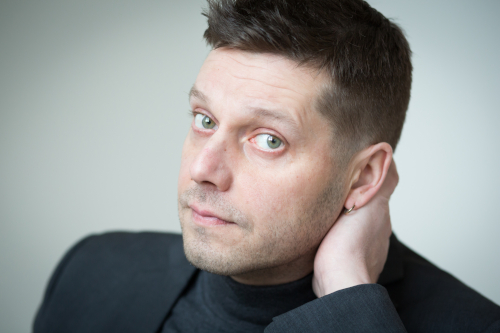 This year has been especially successful for the acclaimed Aki Ollikainen, whose books will now also have a home in Poland, as his novels White Hunger (2012) and Pastoral (2019) have been acquired by ArtRage.
ArtRage is a concept publisher, first and foremost dedicated to culture promotion and quality. Its various collections focus on introducing extraordinary fiction and graphic novels to a curious, sophisticated and culturally orientated reader and art-lover.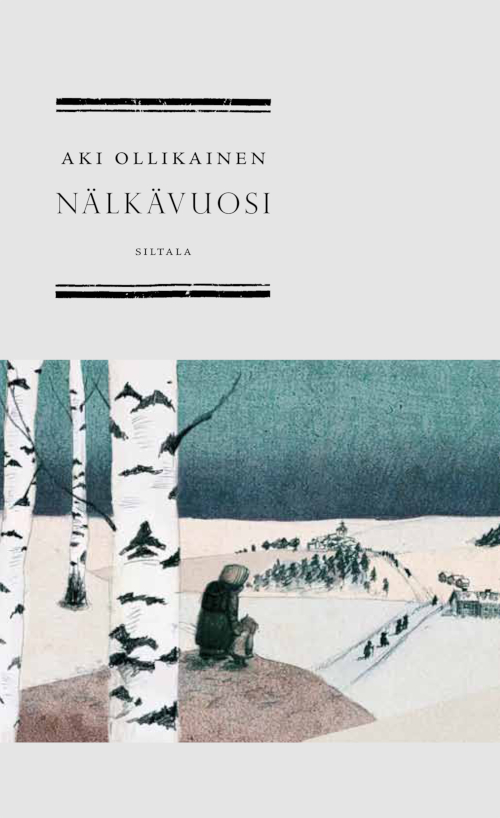 Ollikainen is a master at creating a tense atmosphere where hovering death is always sensed. His astonishing debut White Hunger, which received numerous awards in Finland and was also longlisted for The International Booker Prize, Prix Femina and Europese Literatuurprijs, is a portrayal of a grim reality where a person has nothing to lose and humanity can get trodden as an unnecessary burden. His later works, A Tale of Darkness (2015) and A Pastoral (2018) continue exploring the fragility and unpredictability of personal destinies, often intertwined with death, with precise expressiveness.
Earlier this year, Ollikainen's work was also sold to Hungary, Romania, and Armenia; White Hunger has now been sold to 15 territories altogether, and A Pastoral to 4 territories.
For the Polish deal, we thank our fantastic partner, Book Lab Literary Agency!
Congratulations to the author!