"Correct, the government is ruled by women. Get over it," tweeted Finland's Prime Minister Sanna Marin last Friday, in reaction to the new NATO report about the online harassment targeting Finland's top ministers.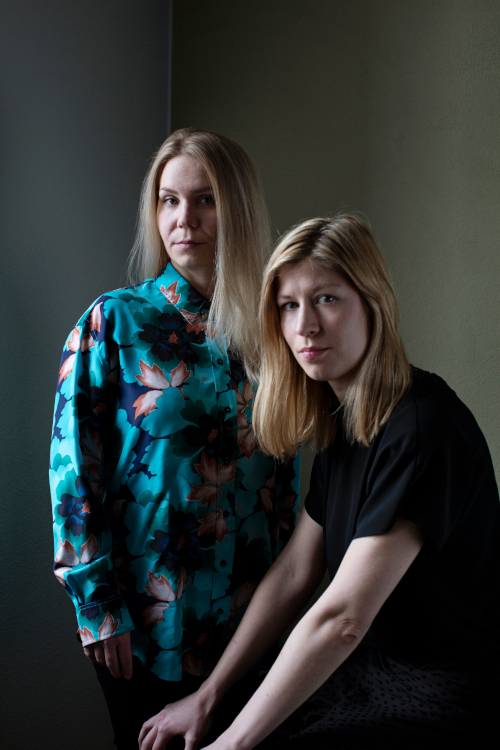 The world is still treating the female-lead government as somewhat of a utopia: in their new nonfiction The Women Who Run Finland, journalists Vappu Kaarenoja and Aurora Rämö explain how Finland made this utopia possible.
Now, HLA is thrilled to announce the first foreign rights deal for the title: German rights have been acquired by Scoventa.
The Women Who Run Finland takes the reader on a journey through the history of twentieth century Finland, showing how it shifted from being a country of "cashier girls" to one of the forerunners in the matters of gender and age equality.
The title is definitely among HLA nonfiction highlights this spring, that also include The Greatest Leap Forward, a new striking account on the Chinese surveillance system by Katarina Baer and Kalle Koponen, and It Happened to Us by Lea and Santeri Pakkanen, a father and daughter's journey into the nightmares of their family in the Soviet Union.
Congratulations to the authors for the deal!