The Little Pike is up for an award in its native land! Juhani Karila's hilarious novel is among the six nominees for the Lapland Literature Prize!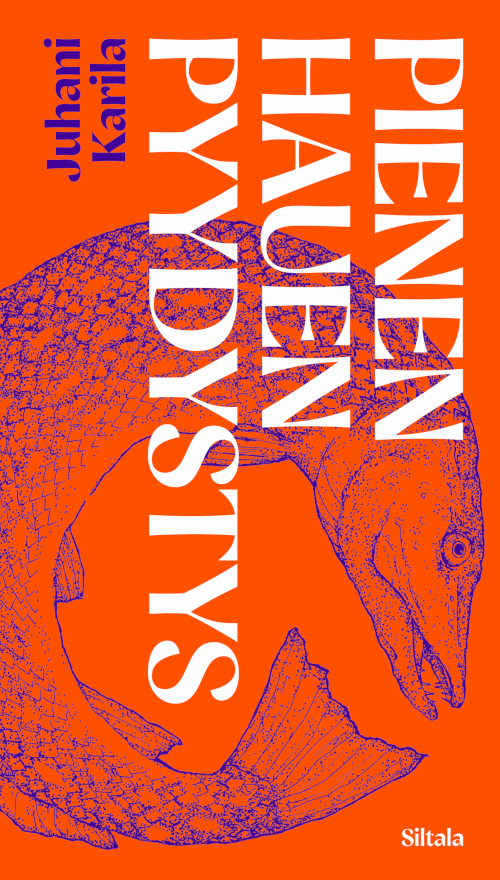 Lapland Literature Prize is given every second year for the best fiction title either set in Lapland or written by an author born in Lapland or currently living there. The prize is jointly funded by Lapland's libraries. Additionally, the audience is invited to vote for their favourite among the nominees: the prize itself is 3000 euros and the winner of the public vote is rewarded a symbolic sum of 500 euros. Among the previous winners is a well-known Finnish author Rosa Liksom.
Last year's dark horse, Fishing for the Little Pike won the prestigious Jarkko Laine Literature Prize, Kalevi Jäntti Literary Prize and Tähtifantasia Prize, and was nominated for the Tolkien Society in Finland Literary Prize.
Foreign rights have so far been sold to 6 territories, including German, World French and others, and in November, Juhani Karila was our podcast guest discussing myths in Finland and about Finland.
The winner of the prize will be announced on the 19th of March when we celebrate The Library Day!
Congratulations to the author and fingers crossed!