Despite the chaos caused by the pandemic, children's literature has been doing extremely well all around the world – and it continues to be so!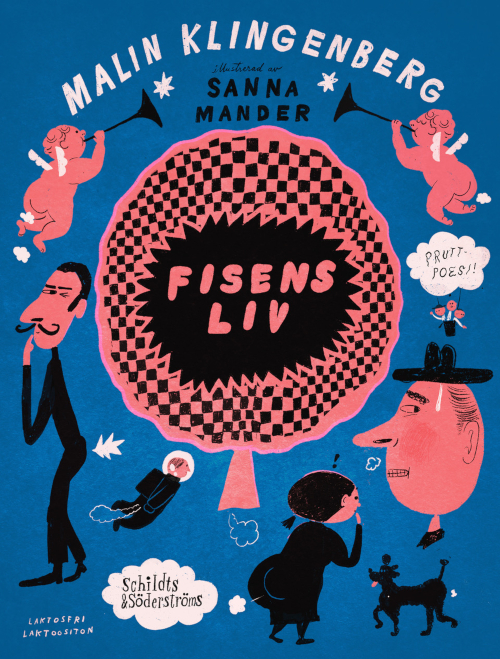 We are thrilled to announce new foreign rights sales for the hilarious children's verse book The Secret Life of Farts written by Malin Klingenberg and illustrated by Sanna Mander: French and German rights were acquired by Helvetiq in Switzerland!
Helvetiq is a quality publisher for which the design and humour are extremely important in the books – no wonder Klingeberg's & Mander's brilliant cooperation immediately caught their eye!
The sale makes it 8 foreign languages for this title altogether. Not long ago, the English edition came out in the UK, published by Pushkin Press and translated by Annie Prime.
Sincere congratulations to the authors and all the lucky readers!