The shortlist for the prestigious Runeberg Prize was announced today, and we are thrilled to see two of our authors among the nominees!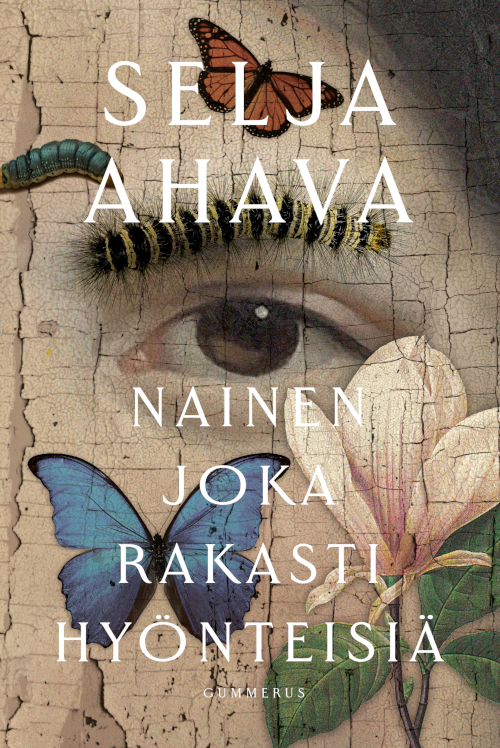 The Woman Who Loved Insects by Selja Ahava tells a story about a woman called Maria, who becomes fascinated with insects at a young age. It being the 17th century, people are restricted by societal and moral norms. But with the passage of time the world changes, and religion finds a competitor in science. The novel shows a woman breaking out of her narrow role, gaining a voice and authorship, together with the right to ponder the mystery of the origin of life. The Woman Who Loved Insects is, above all, a story of a person following her own path and passions, despite the obstacles set in her way by the era.
Selja Ahava is an author of four books. Her second novel, Things That Fall from the Sky, won the EU Prize for Literature in 2016, was nominated for the Finlandia Prize and the Torch-Bearer Prize, and has been sold to 24 territories, making Ahava one of the most internationally successful Finnish authors of all times.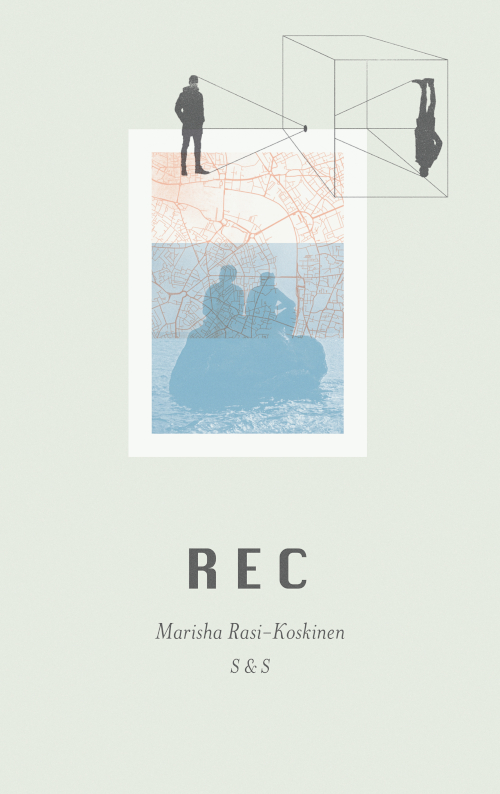 REC by Marisha Rasi-Koskinen is an atmospheric, post-modern dive into the fragmented reality we are living today. When teenager Lucas meets a peculiar boy named Cole, it is a start of a decades-long on-and-off friendship, where real and fictional characters are present simultaneously, where images and stories begin many times, in various places, and where dark, possessive and manipulating side of humans take over with irrevocable outcomes – unless… nothing is true. As the author herself describes the book, "it is a love letter to fiction", where the reality is not unambiguous and the understanding of it is rather formed in people's minds, stories and images.
Marisha Rasi-Koskinen has published six works of fiction. In 2019, her first YA book The Dark Side of the Sun won the most prestigious literary prize of the year, Finlandia Junior, and novel REC was recently awarded The Torch-Bearer Prize.
Runeberg Prize is a prestigious literary prize named after the Finnish national poet, Johan Ludvig Runeberg. It is one of the most important literary awards in Finland, second only to Finlandia Prize. The prize, worth 10,000 euros, is given out in two categories: fiction and children's books. This year, 8 nominees were shortlisted from 246 submitted adult fiction titles. The winner will be announced on The Runeberg's Day, the 5th of February 2021.
Congratulations to all the nominees!