The Arabic rights of Selja Ahava's Things that Fall from the Sky have been acquired by Egyptian Cultural Assembly, making it 24th foreign sales for the title.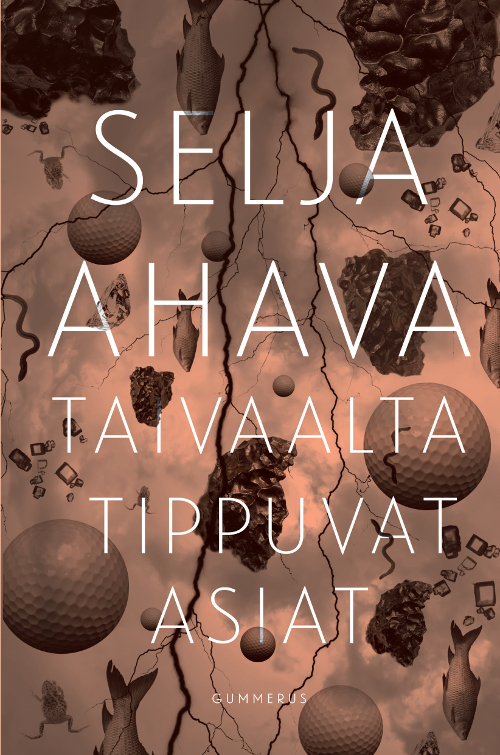 Selja Ahava's European Union Prize for Literature winning novel Things that Fall from the Sky will be published in Arabic by Egyptian Cultural Assembly.
The novel tells a story of a girl whose mother dies under a block of ice falling from the sky, of a woman who wins the jackpot twice and of a man hit by a lightning for five times. It has been described a whimsical and thoughtful literary fairy tale.
The rights have been previously been sold to Albania (IDK); Armenia (Guitank); Bulgaria (Colibri); China (Citic); Croatia (Vuković & Runjić); Czech Republic (Pavel Dobrovský – Beta); Denmark (Jensen & Dalgaard); World English (Oneworld); Estonia (Post Factum | Eesti Meedia); France (Bleu & Jaune); Georgia (Agora); Germany (Mare Verlag); Hungary (Typotex); Latvia (Lauku Avize); Lithuania (Homo liber); Macedonia (Magor); Poland (Relacja); Serbia (Štrik); Slovenia (KUD Sodobnost International); Spanish (Editorial Bercimuel); Swedish (Bakhall); Turkey (Timas) and Ukraine (V. Books XXi).