Minna Rytisalo's novel Mrs C. has been nominated for the Botnia Prize. The nomination is Rytisalo's second in the three-year-history of the competition: Rytisalo was awarded with the prize for her debut novel Lempi two years ago.
The jury's statement of Mrs C. is as follows:
"Minna Rytisalo's Mrs C. narrates the life of a young woman, little by little maturing with years and experiences, and its passions, desires, pains and sorrows. This life, put to pages, is the one of Minna Canth, one of the most significant Finnish authors. Mrs C. reshapes the solidified and dusty national icon, put on the pedestal by the literary establishment, to a woman in flesh and full blood, to an exciting and intriguing person with unfeigned and sincere thoughts. The reader starts to value the national author in a totally new manner as a person worth knowing. The fictional life story, created for the novel, does a favour to the reading public and to the public image of the author Minna Canth."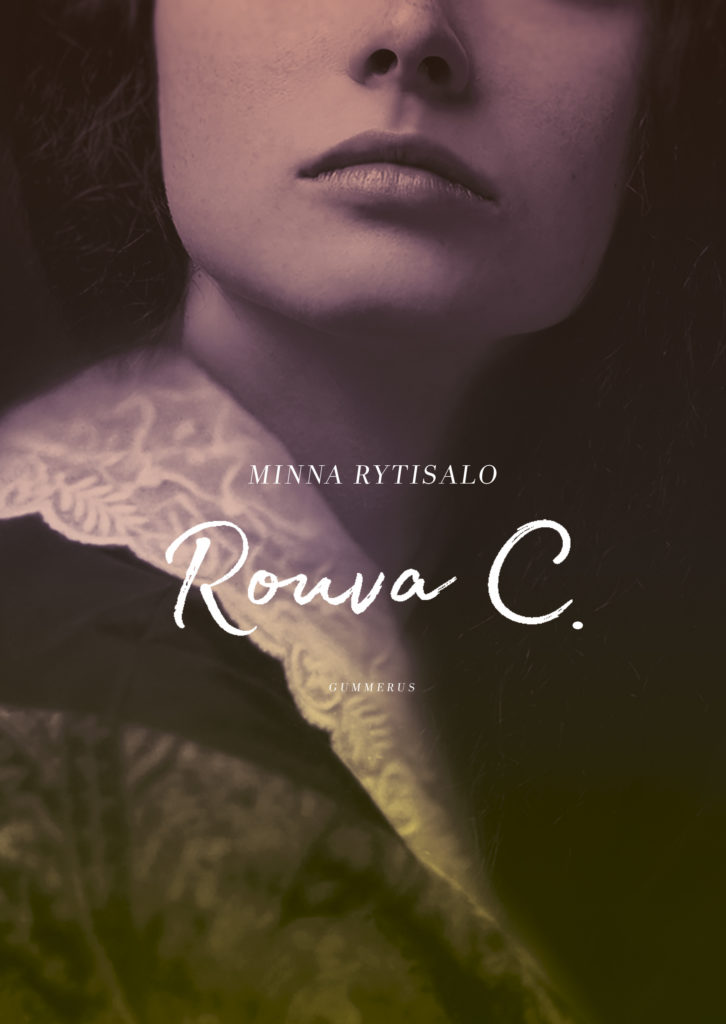 Read more about Mrs C. here and about Minna Rytisalo here.
In addition to Mrs C, there are seven other books nominated for the prize. The head of the jury, professor Sanna Karkulehto, stated that "the toplist of the quality literature with international level seems to get longer each year".
Botnia Prize is a literary award given to the best book of the year written by an author from North Ostrobothnia. It is one of the biggest Finnish literary awards (10,000 euros), and it recognizes no genre nor language limitations.