Book fair season is yet to start, and we've already been hitting the road!
Our agent Urpu Strellman has visited Serbia as a member of the Novi Sad Fellowship.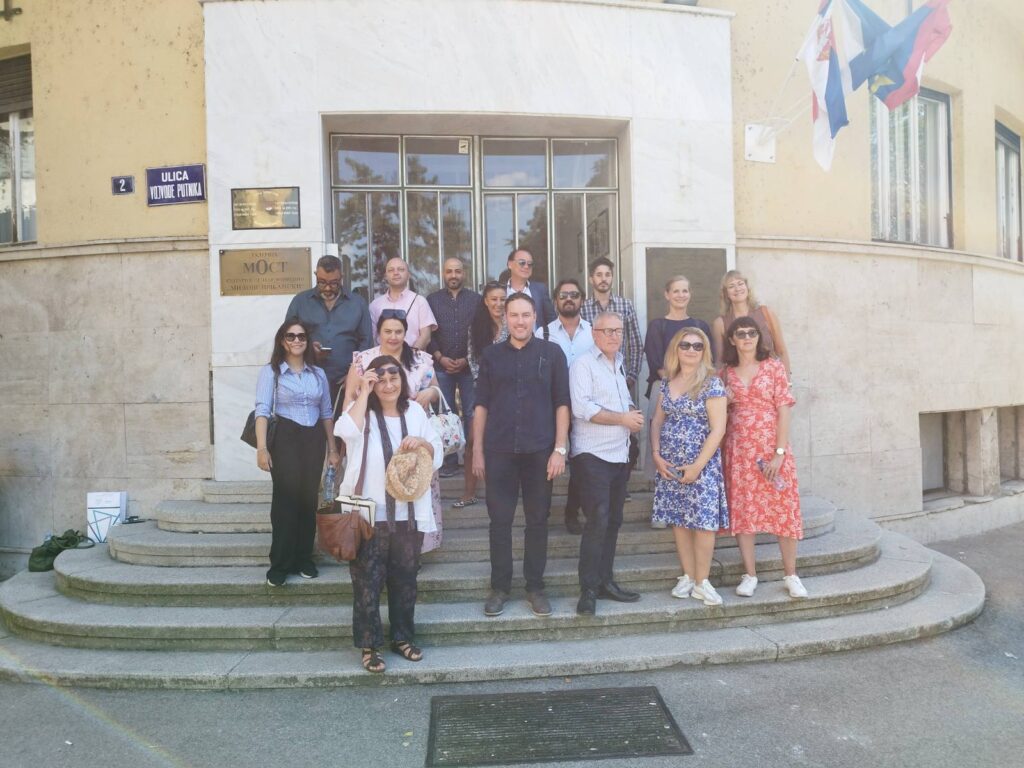 Novi Sad Fellowship 20.23 is an international literary festival which aims at creating an international platform for Serbian authors and professionals in the book industry. During the festival, international and Serbian professionals have had the chance to meet and discuss new ideas and potential new projects.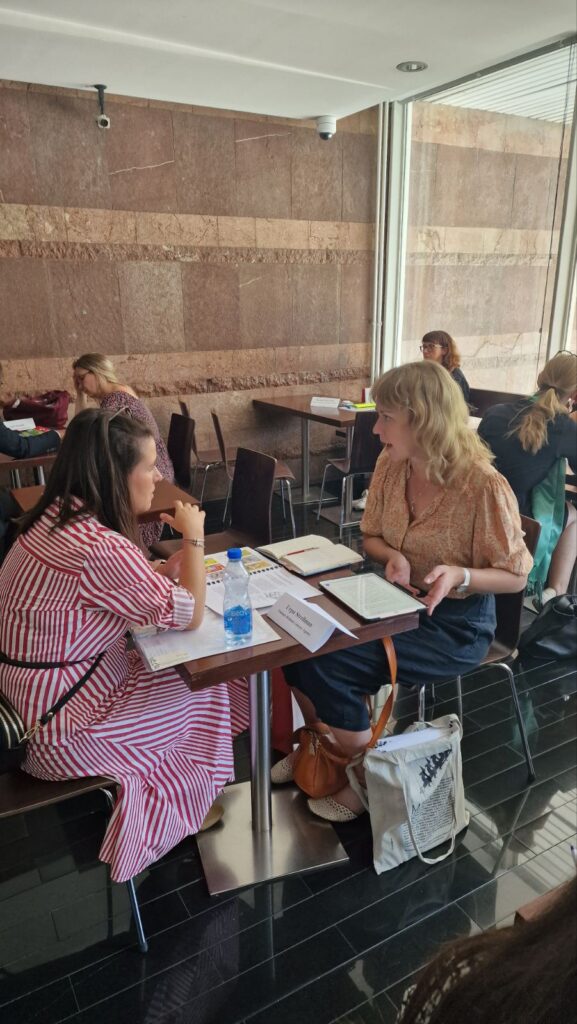 Novi Sad Fellowship 20.23 has included participants from Turkey, Finland, Iran, Egypt, Poland, Great Britain, North Macedonia, France and United Arab Emirates.
Thank you to the fellowship for having us!