Lovely news from lovely Poland! Virtualo has now acquired the right to all four parts in J. M. Ilves's crime series Bordertown.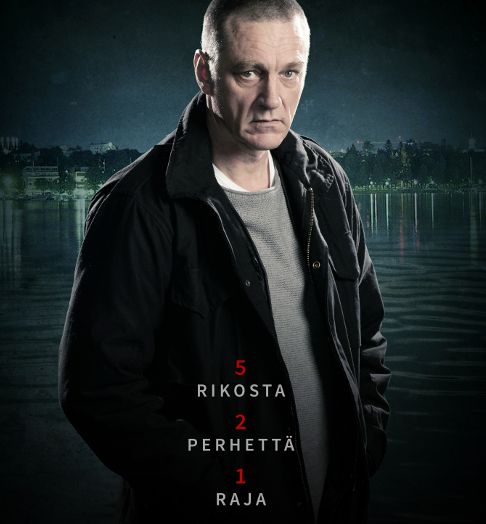 Virtualo is a digital books platform which belongs to Empik, the biggest commercial chain selling books, international press and media products in Poland. They will be primarily focusing on releasing the series in audio and e-book formats.
Bordertown series, consisting of four books – Doll's House; Endgame; Five Finger Exercise; and The Man-Beast – is written by two Finnish professional authors behind the pseudonym J. M. Ilves. The novels are based on the internationally successful television series Bordertown that has been sold to over 180 countries. In the series, detective Inspector Kari Sorjonen has moved close to the eastern border of Finland with his family in order to escape his taxing work in the capital. The plan doesn't seem to work, however: even though his new home town is small, the crimes committed there are not.
The first two books in the series has previously been published in Poland by Marginesy.
We thank our partners Book/Lab Agency for the deal!