Merja Mäki's bestselling novel Before the Birds, previously sold to Astrolabe in Ukraine, has been acquired by Historiska Media in Sweden.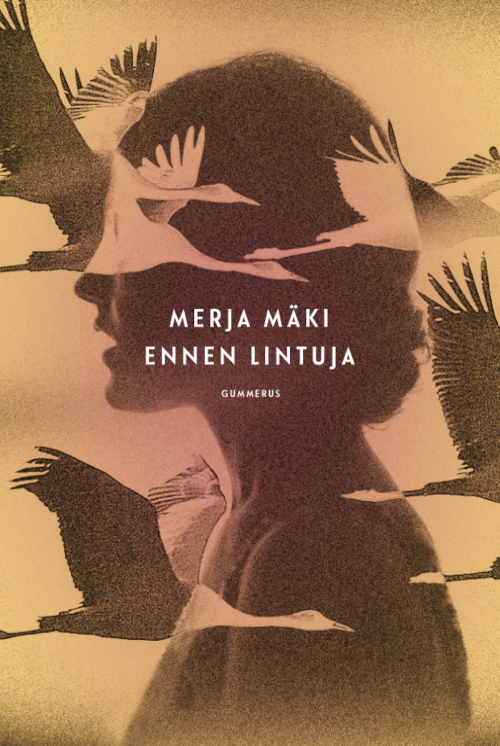 Before the Birds by Merja Mäki came out in January 2022, becoming instantly readers' and reviewers' favourite. The novel is set in year 1940, in the Finnish Winter War. A young woman called Alli is forced to leave her home in Karelia behind, as the land is lost to Soviet Union.
After an onerous trek across Finland to the western coast she needs not only to find a home in a new cultural environment but also face an unexpected, life-changing responsibility, come to terms with the complicated relationship with her own mother, and somehow, continue to dream.
A page-turning read, Before the Birds tells a universal story about what it feels to leave behind everything you hold dear, how to survive and live on.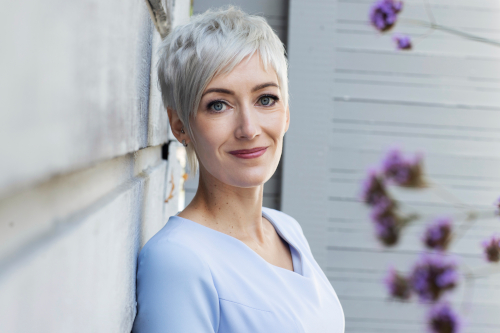 "Mäki does such a vivid job leading the reader on the evacuees' journey that one feels one is there oneself, freezing and feet covered in bloody blisters. […] The novel expands my understanding of what it means – and how it feels – to leave everything behind."
– Helsingin Sanomat newspaper
"Before the Birds draws us in, putting us at the mercy of Lake Ladoga's waves and the frigid winds of its shores. It violently jostles us into an icy sled ride under dark skies. It has our stomachs hollowing out in hunger. It forces us to continue persevering at the mercy of others without hope or any promise things will turn out for the better. And the book does all this with such force we are battered as we are swept along in the flow of events."
– Kulttuuritoimitus culture magazine
Historiska Media is a Swedish publishing house with a strong focus on historical themes both in fiction and nonfiction; they are the publishers of, for example, Antony Beevor, Simon Scarrow, and Ewa Klingberg. This summer, Historiska Media was acquired by Bonnier.