Poet Niillas Holmberg has received Kirsi Kunnas poetry award, given out every second year to the authors of bold, vivid and influencal modern poetry.
The jury described Holmberg, a prominent figure in the Sami culture, and his poetry as intermediaries between two worlds: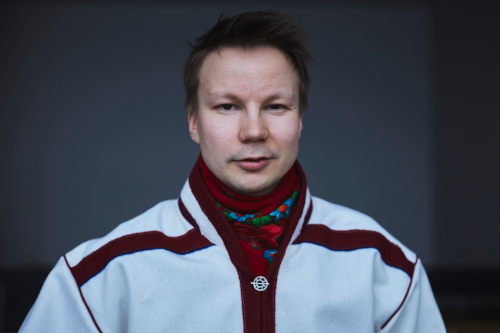 "Niillas Holmberg (b. 1990) is a poet, musician, actor and activist from [the northern Finnish area of] Utsjoki, well-known in all the Sami area. Holmberg is also known as an interpreter from the Sami culture into the modern western world and back. […] Holmberg's poetry is diffuse and it crosses language boundaries. In it, the concepts of locality and tradition are intertwined with universal themes. Holmberg tries to remember things that have been forced to be forgotten but are still trying to surface. Identity and the recognition of the relationship between men and the nature are the central themes in his works."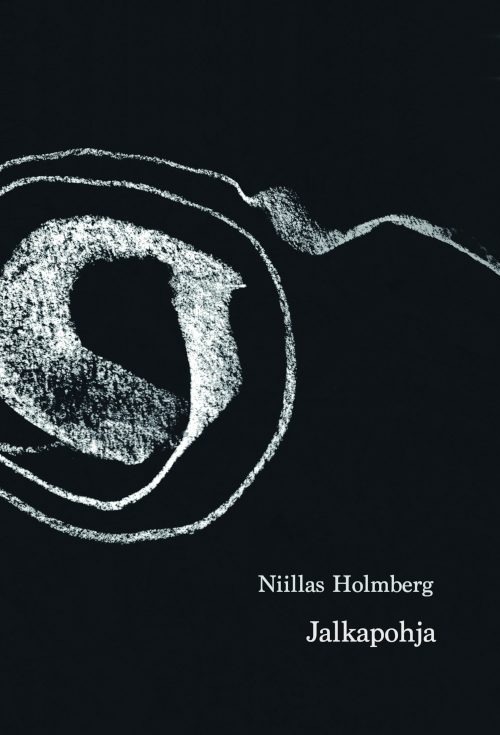 Niillas Holmberg's sixth collection Underfoot was published last year to a wide critical acclaim. The jury stated:
"The poetry of Holmberg's latest collection Underfoot (2019) is political and combatant. With smooth strokes, it succeeds in diagnosing the oblivion and the wrongfulness of the modern world and in giving hope of a better future."
Click the links to read more about the Underfoot and the author.