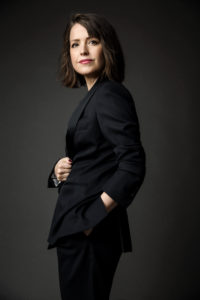 Ghosts and crime for middle-grade readers by crime author Eva Frantz snap the Runeberg Junior Prize for 2019!
"The novel was a bit frightening, the whole of me was shivering", says one of the 186 children in the panel who chose the winner among  nine nominees.
Another ponders: "There were different feelings. It was sad in the beginning, then exciting."
Runeberg Prize is a prestigeous literary prize named after the Finnish national poet, Johan Ludvig Runeberg. It is one of the most important literary prizes in Finland in addition to the Finlandia Prize. The prize, worth 10,000 euros, is given out in two categories: fiction and children's books.
Raspberry Hill is crime author Eva Frantz's first children's novel. The suspenseful horror story is set in the early 20th century sanatorium where things don't seem to be as they should…
Read more about the book here.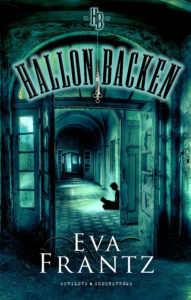 Praise for Raspberry Hill:
"Eva Frantz's book has all the right elements that a page-turner for an avid young readership should have: a proper suspenseful plot and supernatural twists."
– Hufvudstadsbladet newspaper
"A perfect autumn read for the courageous ones who are not afraid of ghosts or other mysterious characters."
– Yle Internytt
"Frantz's description of how the ordinary things distort and turn into something totally else in Stina's imagination is credible. Raspberry Hill is not the only big building with intriguing spots where children end up having adventures. In addition to Hogwarts eg. the mysterious houses and castle ruins that the children in Enid Blyton's novels explored come to mind. And thinking even more thematically, there is something from even Astrid Lindgren's sick, orphan or generally lonely children who end up in breathtaking adventures. Thus, Frantz relies on classic ingredients but does it with a style and suspense that hold the reader tightly in their grip till the last pages."
– Västra Nyland newspaper