HLA's new video clip series "Not Too Seriously" has found its audience in social media – now the short and humorous takes can be watched also on our Vimeo account.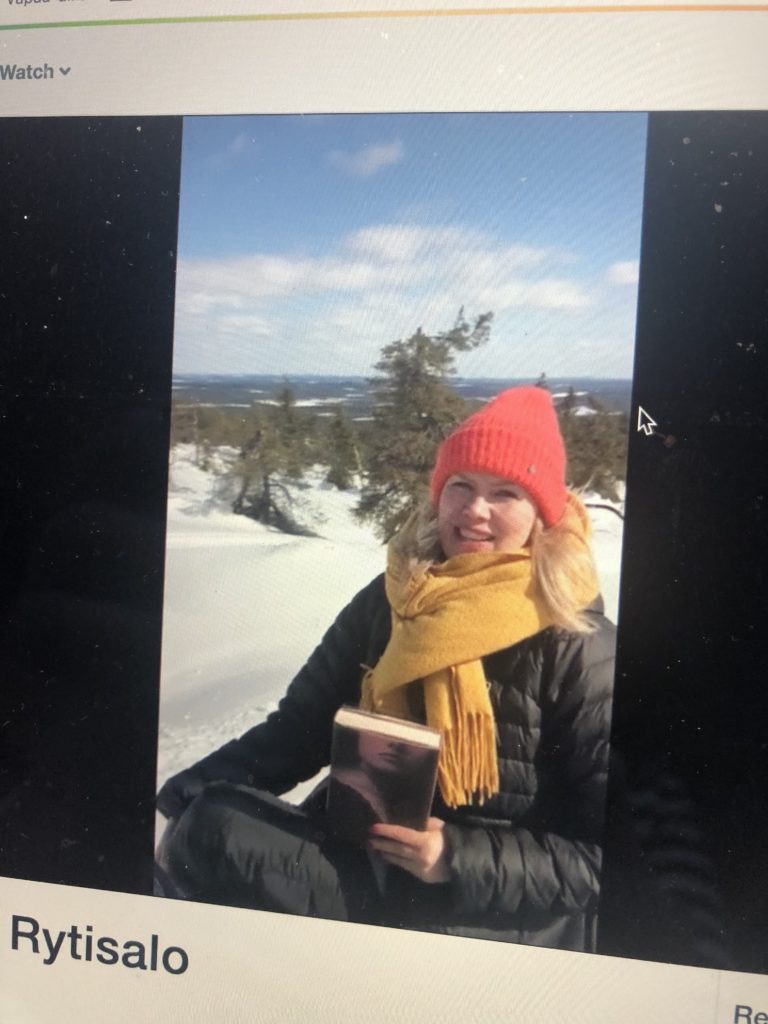 When one fair after another was cancelled this spring, we thought to keep the wheels turning in other ways. The result is a series of a few minutes long video presentations, in which the authors answer four questions:

1. What is my book about?
2. Why is my book brilliant?
3. Who especially should read my book?
4. What word I could never pronounce?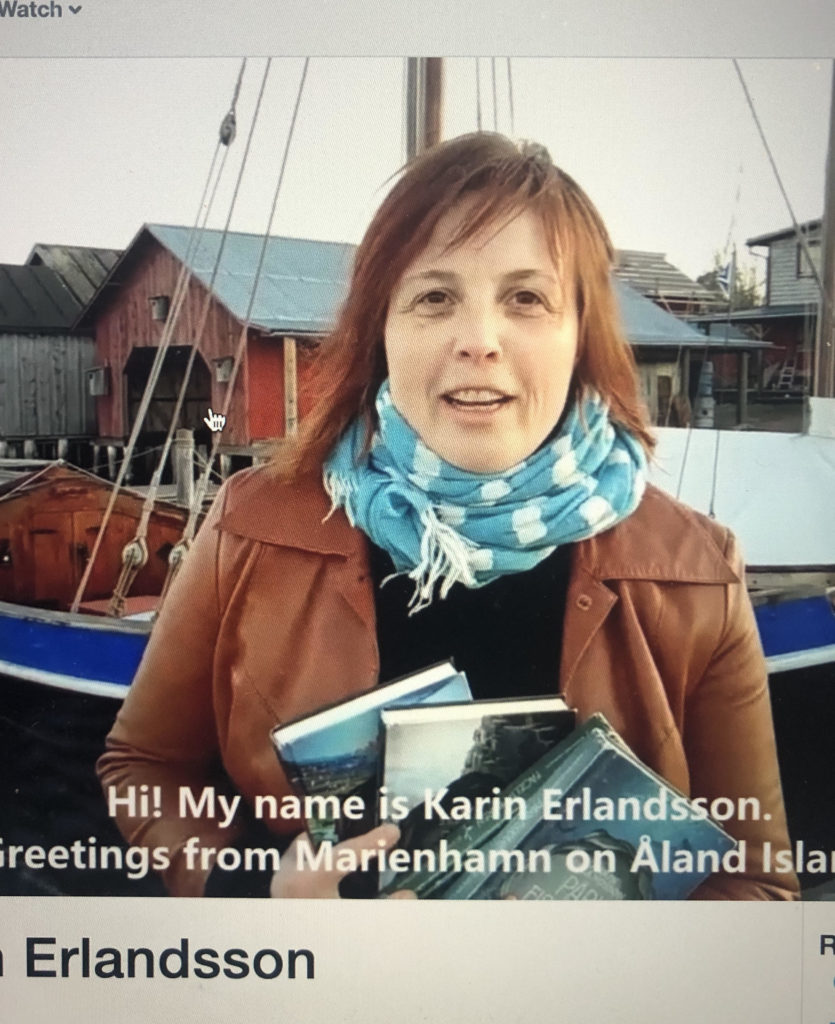 The short form turned out to be a success. It only takes a moment to watch them, and yet you get an idea about the book, about the author's mindset – and sometimes even a laugh.
A warning: addiction guaranteed!
Whilst hearing about books you also see glimpses of Finland. Watch Minna Rytisalo on the snowy hills of Kuusamo, Karin Erlandsson in the Åland harbor, or authors of Woodland, well, in the woods. And it is always a thrill to get a sneak peak to someone's home office or other places they love.
So far we have had twenty-four authors tell about their books, and there is more to come! Check them out in our Vimeo account here.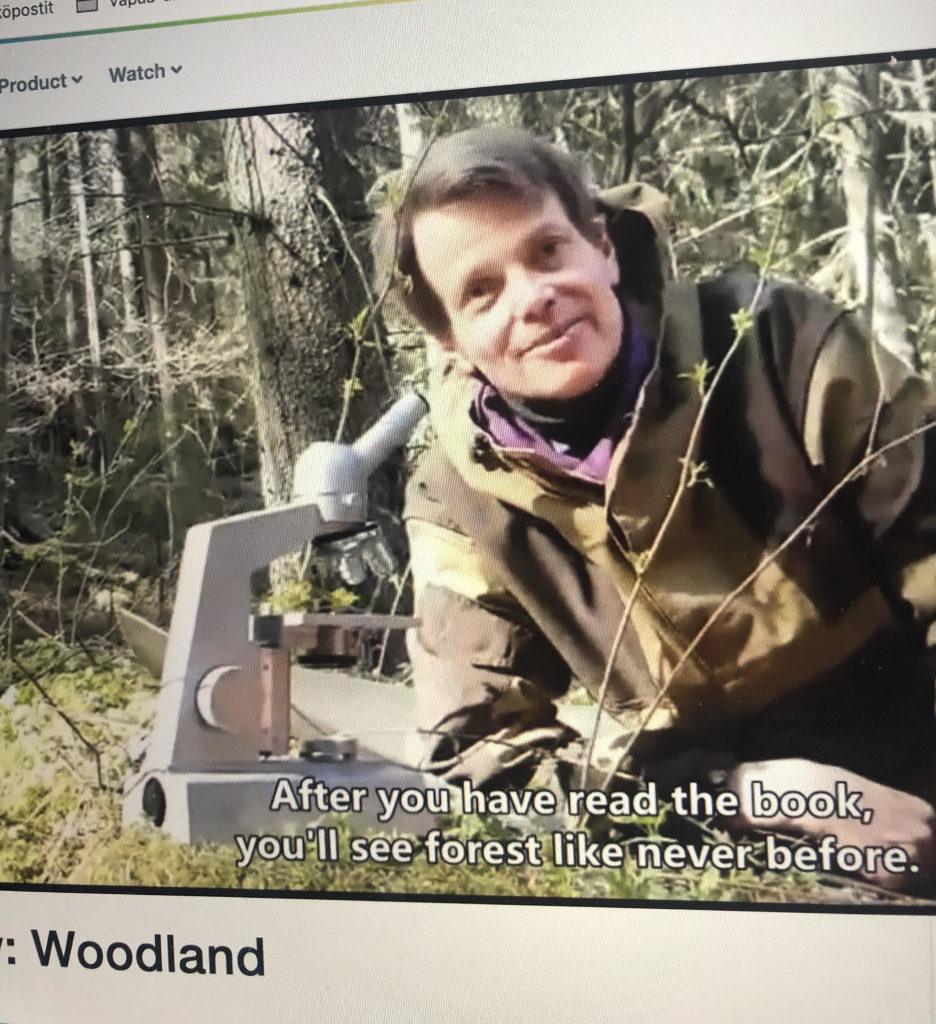 You can also follow us in Facebook, Twitter or Instagram: loads of fun things happening there as well!
See you around!