The story of a nutter travels to Albania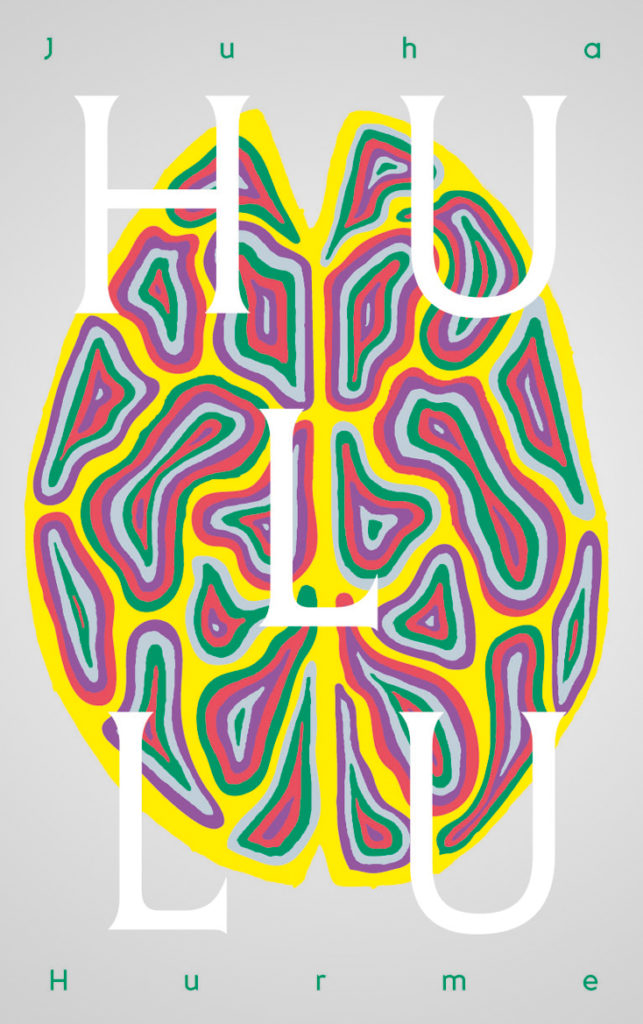 Nutter is a story about a man who's mind decides to go for a walk one day. The man manages to take himself to a psychiatric ward to recover.
The outcome is a novel filled with dark humor, authenticity and insight. Compared to Ken Kesey's legendary One Flew Over the Cuckoo's Nest, it is a rare treat.
The Albanian rights have been sold to Onufri in Albania. The novel was recently published in German by Kommode Verlag.
Juha Hurme is one of Finland's most loved and celebrated writers, known also for his innovative theatre. Hurme came to prominence in 2017 when he won the Finlandia Prize for his novel Headland.