Piia Leino's EU Prize for Literature winning novel Heaven has been sold to Widnograg in Poland.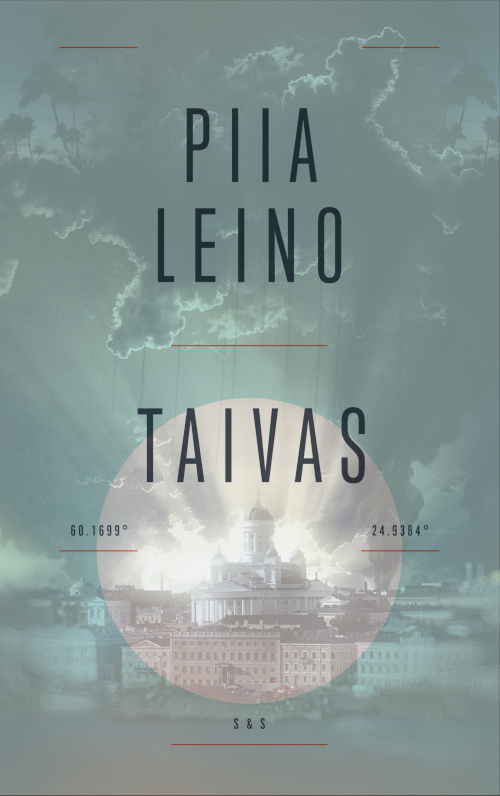 Heaven is a dystopian thriller set in Helsinki of 2050s. In it, topical issues such as climate change, growing inequality, technological inventions' power and nationalist movements form a page-turning read.
Heaven has gotten glowing reviews in Finland. In addition to the European Union Prize for Literature 2019 it won the Helsinki Metropolitan Library Helmet Literature Prize given to the future classic of Finnish literature.
You can read more about the novel here.