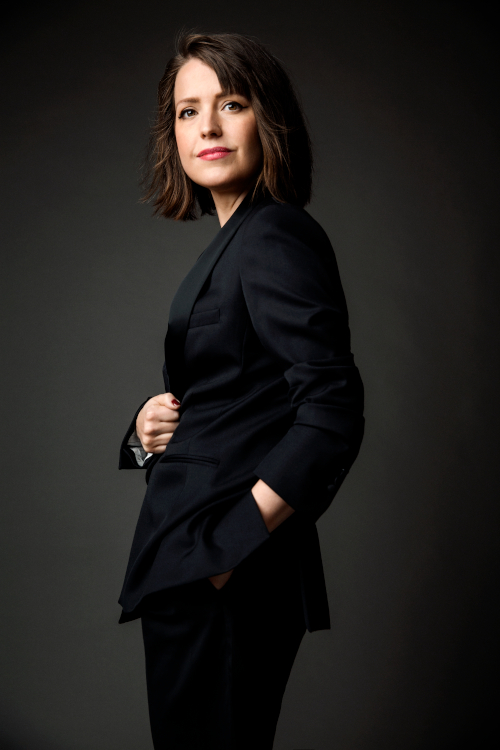 The best Finnish crime novel of 2019, Eighth Maiden by Eva Frantz, is a nominee for the best Nordic crime novel.
The five novels competing for the best Scandinavian crime novel prize Glass Key Award are Eva Frantz with The Eighth Maiden (Finland), Camilla Grebe with Skuggjägaren (Sweden), Gretellise Holm with Dødfunden (Denmark), Jo Nesbø with Kniv (Norway) and Lilja Sigurðardóttir with Svik (Iceland).
The Eight Maiden was awarded with the best crime novel of the year prize in Finland, and it was a nominee for the Torch-bearer Prize too. (Read the news here and here.) Second novel starred by police officer Anna Glad, The Eight Maiden shows Eva Frantz as the top of her craft. The multi-layered, chilling novel about the past evils working their way to the present has been both the critics' and the audience's favourite.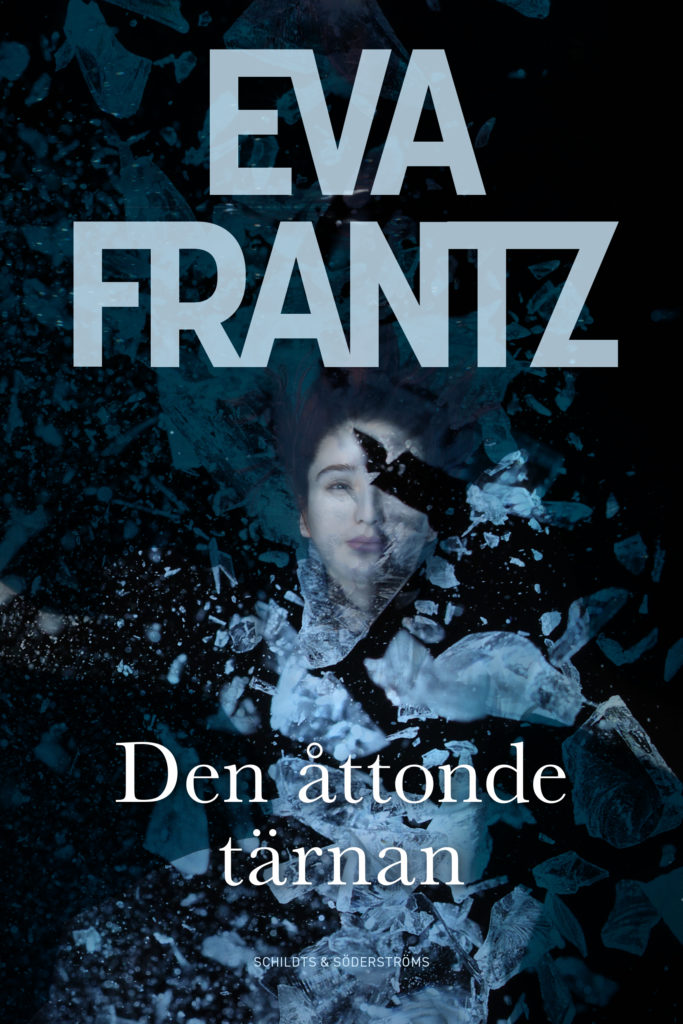 Just out with a new Anna Glad novel, Out of the Game, Eva Frantz has established herself as one of the top crime authors in Finland. In addition to four crime novels, she has written a middle-grade horror novel Raspberry Hill, awarded with the Runeberg Junior Prize (read the news here).
Read more about Eva Frantz from her author presentation and interview.
Novels by Eva Frantz:
Summer Isle (2016)
The Blue Villa (2017, Anna Glad #1)
The Eighth Maiden (2018, Anna Glad #2)
Out of the Game (2020, Anna Glad #3)
Raspberry Hill (children's novel, 2018)