Wonderful news for Finland's queen of crime Eva Frantz: Sekwa will start publishing her acclaimed Anna Glad series in Sweden!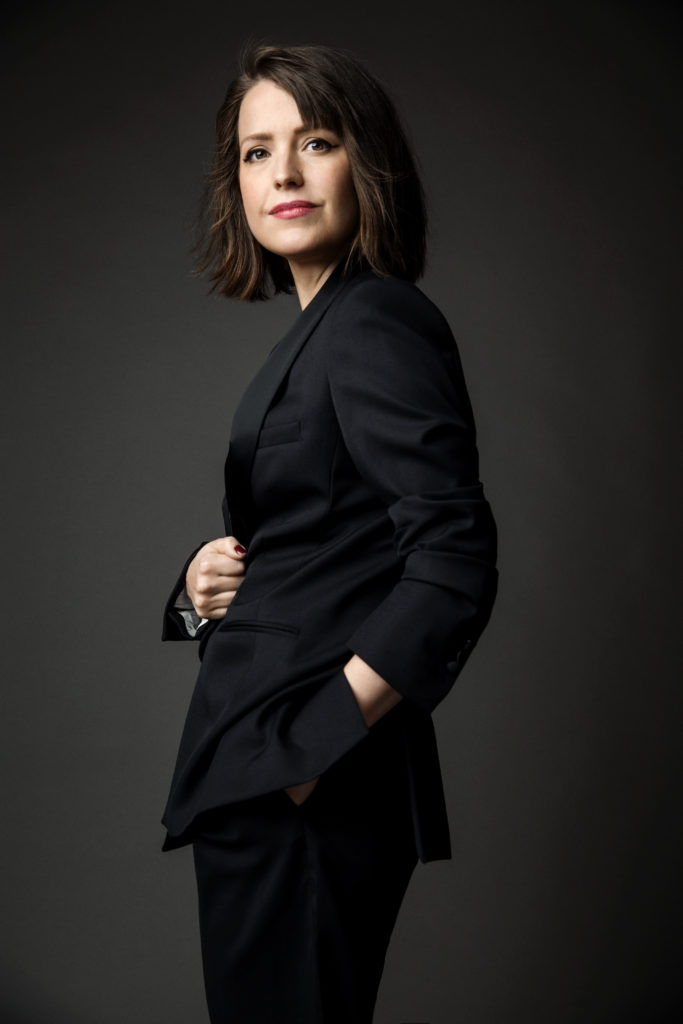 Sekwa is a Swedish publishing house specialising in translated contemporary literature. Founded in 2005, it has a strong list of well-written, entertaining and captivating literature.
One of the major newspapers in Finland, Hufvudstadsbladet, has stated about The Blue Villa:
"Last year, Eva Frantz proved her significant talent as a cozy crime fiction author with her book Summer Isle. […] In The BlueVilla she has taken a further step in combining premeditated horrors with the aptly portrayed everyday life. […] She has limitless skill in describing petty crime – from just-about legal malice and revenge to browbeating your family with shitty behaviour."
About The Eighth Maiden, the paper has stated:
"The crime plot is skillfully intertwined with a moral core. (…) Frantz is prompt and manages to capture something that is puzzling and frightening at the same time. (…) The Eighth Maiden explores the themes of abuse and sexual exploitation of young people, as well as the vicious culture of physical abuse that flourishes everywhere where there is money and power."
Previously this year, World English rights for Frantz's ghost and horror story for the middle grade readers, Raspberry Hill, were sold to Pushkin Press.
Congratulations to the author and the lucky crime fans in Sweden!